Introduction
Gaming has become an essential part of our modern culture, with millions of people around the world enjoying their favorite games on various platforms. As the gaming community continues to grow, so does the demand for high-quality gaming merchandise and collectibles. From clothing to action figures and limited edition items, there's something for every gaming enthusiast. In this article, we'll take a look at the top gaming merchandise stores to help you find the perfect gaming memorabilia to show off your passion.
J!NX
J!NX is a popular online store that specializes in gaming apparel and accessories. They offer a wide range of products, including t-shirts, hoodies, hats, and collectibles featuring popular game franchises like World of Warcraft, Minecraft, and Overwatch.
With unique designs and high-quality materials, J!NX has become a favorite destination for gamers looking to express their love for gaming through fashion.
ThinkGeek
ThinkGeek is a well-known store that caters to gamers and geeks alike. They offer a vast selection of gaming merchandise, including clothing, home décor, gadgets, and collectibles.
From limited edition statues to exclusive game-inspired apparel, ThinkGeek has everything a gaming enthusiast could want. Although they also sell other geeky items, their gaming collection is extensive and impressive.
The Valve Store
For fans of games developed by Valve, such as Dota 2, Team Fortress 2, and the Half-Life series, the Valve Store is the perfect destination for official merchandise.
They offer a variety of products, including apparel, accessories, and collectible figures, all featuring iconic characters and symbols from Valve games. The Valve Store is an excellent choice for die-hard fans who want to showcase their love for Valve's gaming masterpieces.
Fangamer
Fangamer is a store that focuses on creating unique gaming merchandise with a personal touch. They collaborate with artists and designers to create original artwork, making their products stand out from the crowd.
With a wide range of apparel, accessories, and collectibles, Fangamer offers something for every gaming fan. Their commitment to quality and creativity makes them a popular choice among gamers.
The PlayStation Gear Store
For those who are loyal to the PlayStation brand, the PlayStation Gear Store is the ultimate destination for official merchandise. They offer a wide variety of products, from clothing and accessories to limited edition collectibles, all featuring popular PlayStation game franchises like God of War, The Last of Us, and Uncharted. If you're a PlayStation enthusiast, this is the store for you.
Conclusion
Whether you're looking for gaming-inspired clothing, accessories, or collectibles, these top gaming merchandise stores have something to suit every gamer's taste.
By supporting these stores, you not only get your hands on unique and high-quality items but also help the gaming community thrive.
So, what are you waiting for? Start exploring these fantastic stores and let your gaming passion shine! Author – Murari
Does and Don'ts while buying Gaming Merchandise and Collectibles
When buying gaming merchandise and collectibles, it's essential to consider several factors to ensure you get the best value for your money and avoid potential disappointments.
Here are some dos and don'ts to keep in mind while shopping for gaming merchandise and collectibles:
Do's:
Research the store or seller: Make sure to buy from reputable stores or sellers that are known for their quality products and good customer service. Read reviews and ask for recommendations from fellow gamers to avoid potential scams.
Check for licensing: Always ensure that the merchandise you are purchasing is officially licensed. Licensed products guarantee better quality and authenticity, whereas unlicensed items may be of inferior quality and infringe on copyright laws.
Prioritize quality: Invest in high-quality merchandise and collectibles, as they are more likely to last longer and maintain their value over time. Pay attention to materials, craftsmanship, and details when choosing your items.
Set a budget: Gaming merchandise and collectibles can be expensive, especially for limited edition or rare items. Determine how much you're willing to spend and stick to your budget to avoid overspending.
Look for deals and discounts: Keep an eye out for sales, promotions, or special offers that can help you save money on your gaming merchandise and collectibles. Subscribe to newsletters or follow your favorite stores on social media to stay updated on the latest deals.
Don'ts: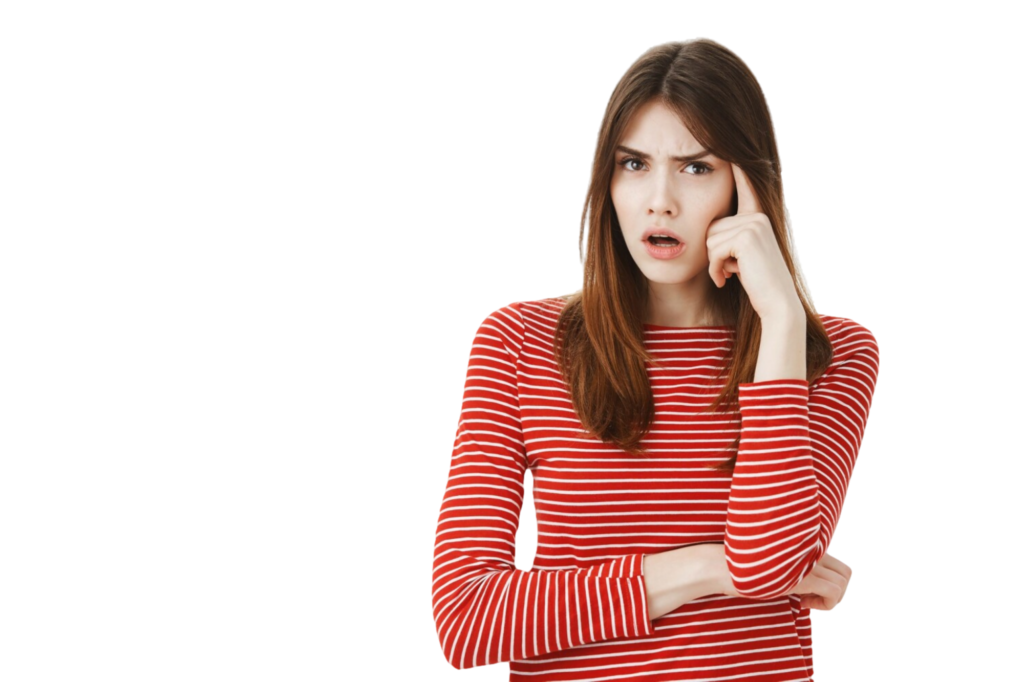 Don't impulse buy: Resist the urge to make impulsive purchases. Take your time to consider whether you genuinely want the item and if it's worth the price before making a decision.
Don't disregard the item's condition: If you're buying pre-owned collectibles, ensure they are in good condition, free from significant damages or defects. Pay close attention to the item's description and request additional photos if necessary.
Don't forget about shipping costs: Shipping fees can add up, especially for larger or heavier items. Take these costs into account when determining your budget and consider purchasing from stores that offer free shipping or combined shipping discounts.
Don't ignore return policies: Before making a purchase, familiarize yourself with the store's or seller's return policy. This will give you peace of mind and make it easier to return an item if it doesn't meet your expectations.
Don't get caught up in the hype: It's easy to get swept away by the excitement surrounding a new game release or limited edition merchandise. However, remember that not all hyped items hold their value or are worth the investment. Do your research and consider the long-term value and appeal of the item before purchasing.
By following these dos and don'ts, you can make more informed decisions and have a better shopping experience when buying gaming merchandise and collectibles.